Plan the content strategy before the design.
Information Architecture
Building a website should begin with planning out its content. This stage focuses on understanding the purpose of the website and orgainizing the content or planned content by what is most important. Only once I know what we're working with can I begin to start thinking about where it will go.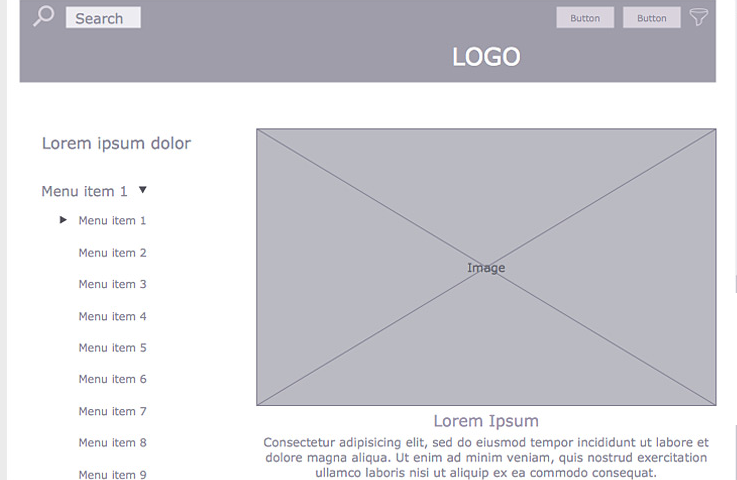 Construct a wireframe
using the content.
Wireframing
Wireframes are like a quick blueprint. In this stage, I decide where everything will go but do not do any design work. It is key to plan the functional user interface before starting to design. This is how I create websites that provide a clear and satisfying experience.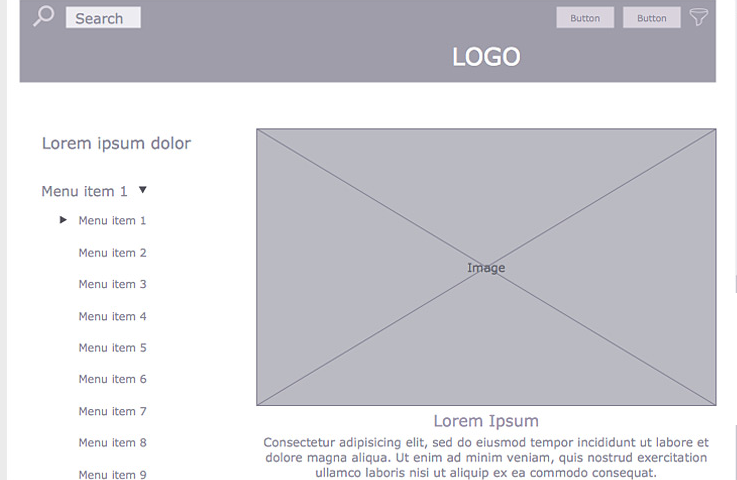 Turn that wireframe into
a powerful design.
User Interface Design
Once I know what is going into the website and where it will all be laid out, it's finally time to start creating that nice new website design. I use the wireframe as a reference and build the graphical portion of the design. This is where things start to get exciting.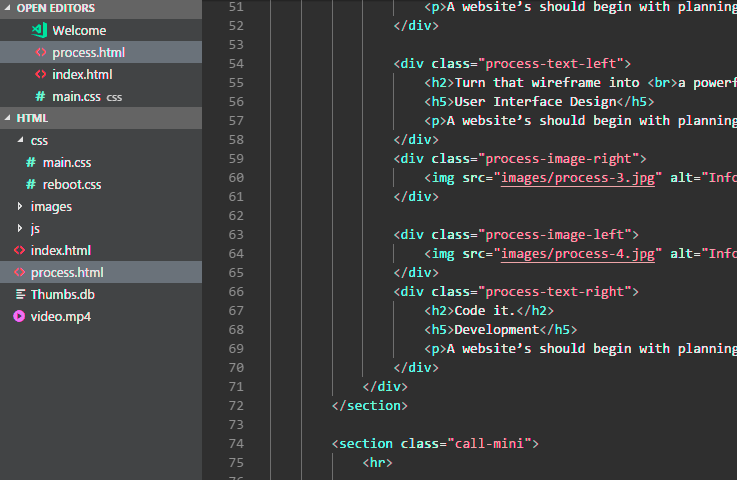 Code it.
Development
Once all of the design has been finished, it's time to turn it into an actual functioning website. This is where pixels are turned into lines of code. I make sure that your website looks great in all browsers, tablets and on phones.